Latest News, Specials & Sales
Posted by Darren Dodson on 8 September 2014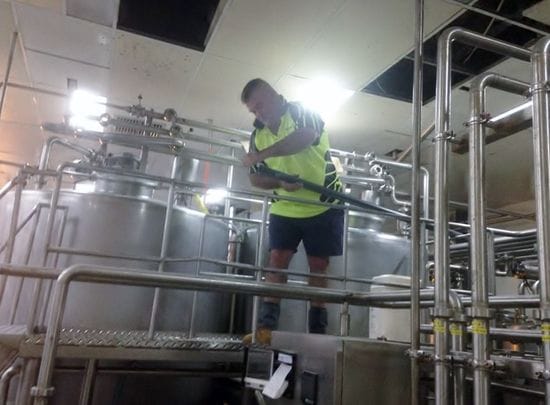 Total Water Services offers many packages from complete design and installations of irrigation and pumping systems to upgrades of existing systems. Just this week our service team completed a pi...
Posted by Craig Priestley on 1 September 2014
Bore Pumps - Maintenance & Servicing It's that time of year again where everyone is starting to use their bore pump. An efficiently operating bore saves money. Poor construction, inst...