Posted in Irrigation suppliers
Posted by Annalise on 16 April 2021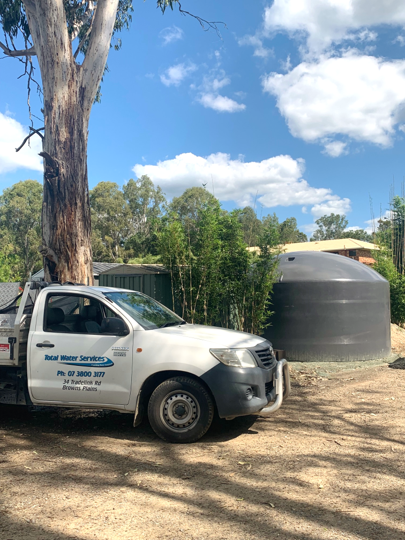 Total Water Services has helped build dozens of nurseries build themselves from the ground up just like this one.
This nursery included 2 years of designing, installation and supply of irrigation a...
Posted by Annalise on 12 April 2021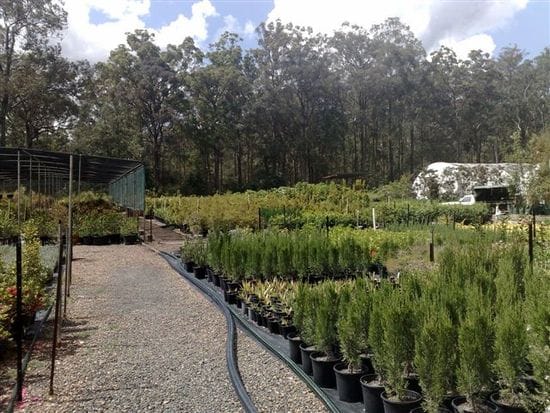 Total Water Services has contributed to all types of businesses over the years such as nurseries like this one.
Spread the word so we can help even more! Please Share and Leave a Google Review...