ESP-RZX Series Controllers
4, 6 or 8 Zone Contractor-Grade Controller for Residential Use
The popular Rain Bird ESP Series of sprinkler controllers has been expanded to provide a contractor grade irrigation controller for residential applications.
The ESP-RZX provides zone based set up that is easier to understand by untrained users. Fixed 4, 6 and 8 zone models are available.
The ESP-RZX provides flexible scheduling features that make the controller ideal for a wide variety of applications including residential irrigation systems.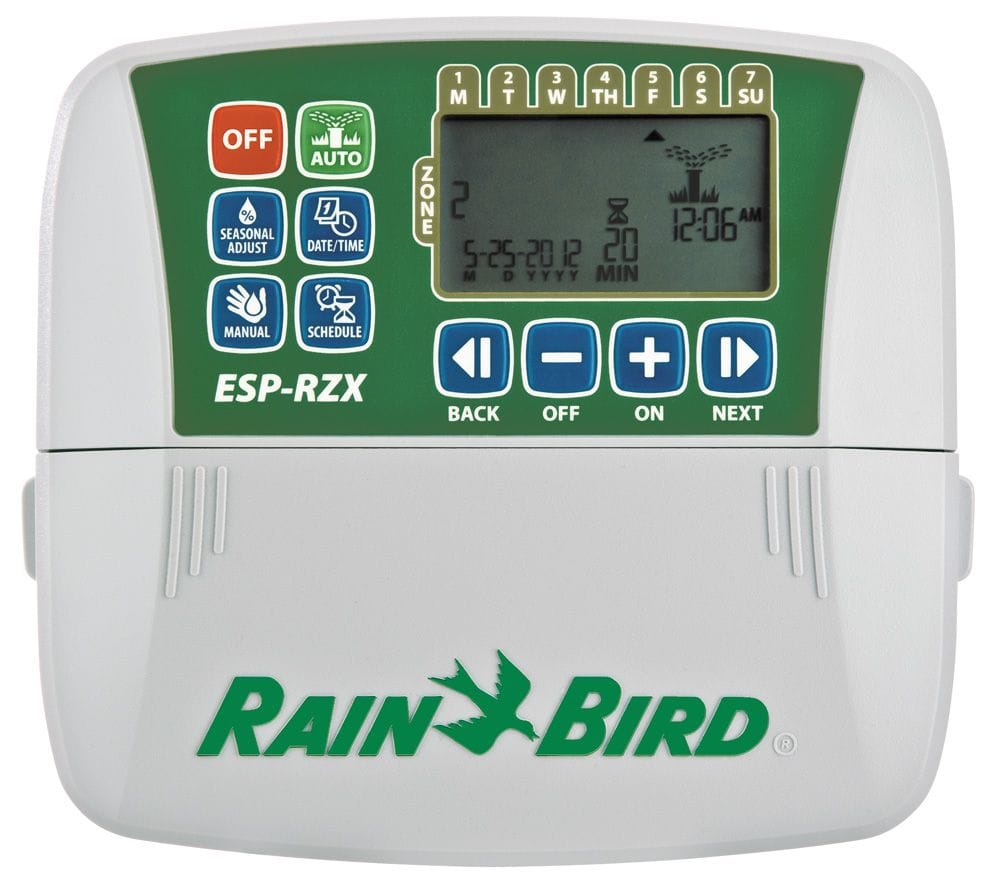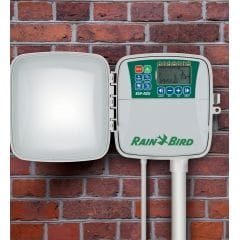 Download the ESP-RZX Series Controller brochure

X-Core
The "Smart" Choice for Entry-Level Residential Control
Hunter's residential controllers offer simple to advanced automatic watering with an abundance of user-friendly features. Most Hunter controllers can be upgraded to "smart controllers" by adding sensors.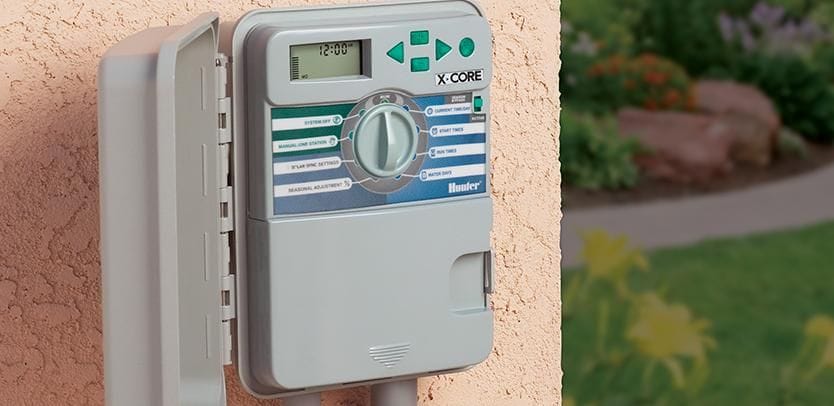 Click here to Download the Hunter X-Core Brochure