Fire Fighter Pumps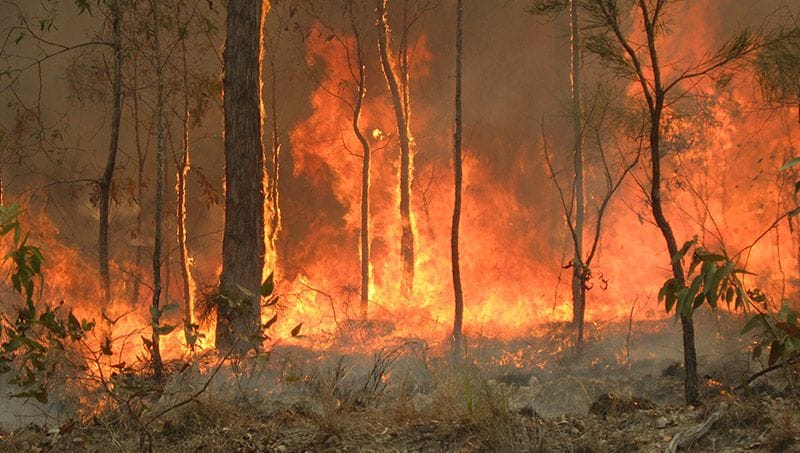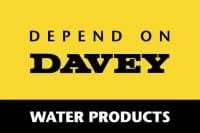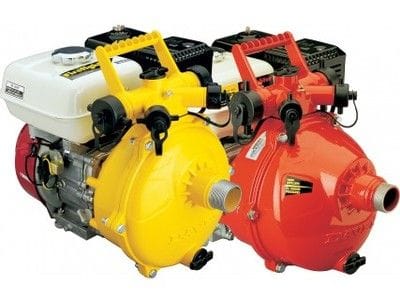 FIRE PUMP - ENGINE DRIVEN PETROL FIREFIGHTER
Fire pumps powered by industry leading Honda or Briggs & Stratton Petrol engines
.
Single and twin versions for the choice of higher flow or higher pressure. 27 model variants in the range.
Class leading performance, Australian designed and made. Davey Firefighter fire pumps are no. 1 in Australia and sold worldwide.
Download Technical Data Single
REMOTE START FIREFIGHTER
Davey's latest addition to their Firefighter range

Remote Start, offers added security in a bushfire situation, activated by SMS
Eliminates travel time to a remotely located pump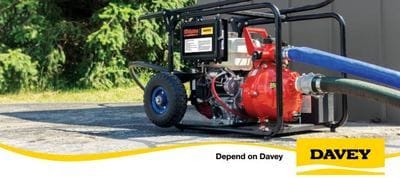 Aussie Fire Fighting Pumps

Aussie fire fighting pumps are regarded as the world's finest lightweight portable high pressure pumps. Designed to outperform and out-feature all other portable fire fighting pumps,the Aussie Fire Chief is the flagship of the Aussie range. This range of 2" and 3" fire fighting pumps has flows to 510 lpm and heads to 98 metres.
Applications:
Water transfer
Diesel fuel transfer
Mop up / fire fighting pumps
Irrigation
Spraying