ROTORS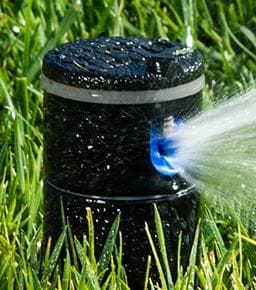 PGJ
The PGJ was built to bring all the efficient benefits of rotary sprinklers to applications that typically call for a spray.
Its many features include a rack of easy-to-install-and-change,water-efficient nozzles, easy arc adjustment, and all the safety and durability
that comes with a rubber cover. The PGJ is capable of working in tandem with larger rotors to combine big and small areas in a single zone,
offering a convenience and efficiency that sprays do not . When used in the right application, the PGJ allows fewer heads to perform more efficiently at a more economical price.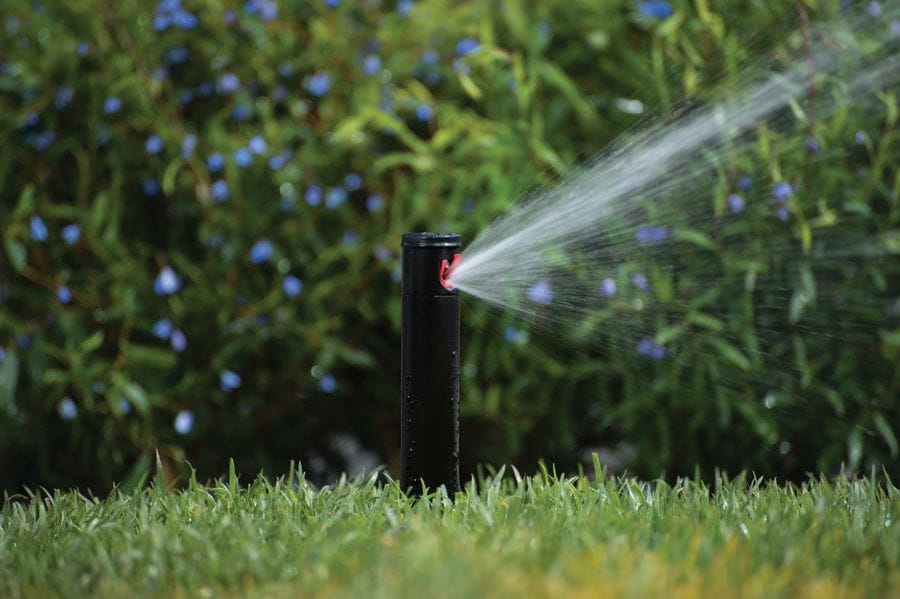 PGP Adj
The PGP® is Hunter's original product the item that put the company on the map in 1981. Its exceptional design and impressive performance placed the rotor a cut above back then,
continuous improvements and enhancements have allowed it to remain the number one selling rotor in the world ever since.
With the ability to deliver even water distribution from engineered nozzles, this sprinkler is unequaled in reliability, durability, versatility, and value.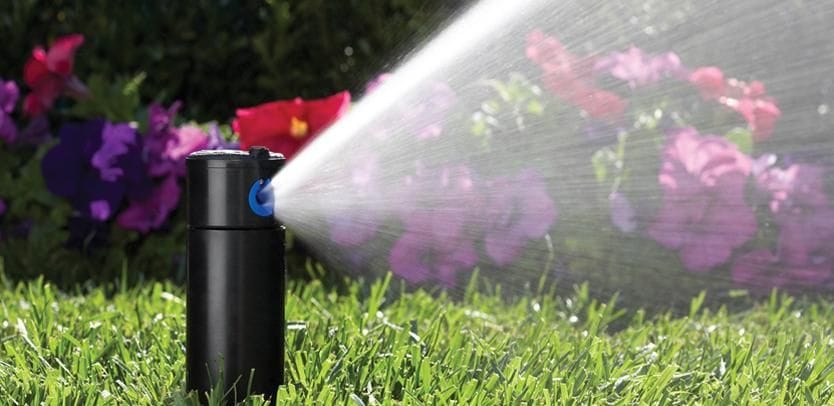 PGP Ultra
The PGP Ultra takes the foundation of the best-selling PGP Rotor and raises the bar with a variety of new features Among the most notable improvements of the PGP Ultra
is its non-strippable drive and automatic arc return. These two features work to allow the turret to be turned without causing damage, and return the turret to its original arc
regardless of where it is turned. Other advanced features include 34 nozzle options with several radius choices, and a headed slot and set screw.
Models: Shrub, 10 cm, 30cm
Arc setting: 50 to 360 degrees
Factory installed rubber cover
Through-the-top arc adjustment
Quick check arc mechanism
Water lubricated gear-drive
Nozzle choices: 34
Nozzle racks: 1.5 to 8.0 Blue, 2.0 Low Angle to 4.0 Low Angle Grey, 0.50 Short Radius to 3.0 Short Radius Black, 6.0 to 13.0 Green, MPR-20, MPR-30, MPR-35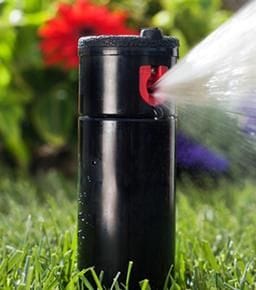 MP ROTATOR
The MP Rotators are a great choice for new systems, as they provide immense range flexibility (from 2.5 m to 10.7 m radius), decrease material costs, and provide better system efficiency.
MPs are also perfect for revitalizing older systemsa retrofit can solve both low pressure and poor coverage problems.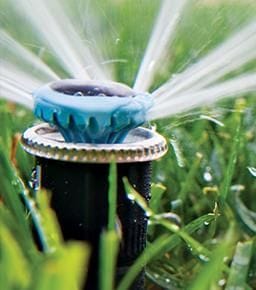 MP Rotator Models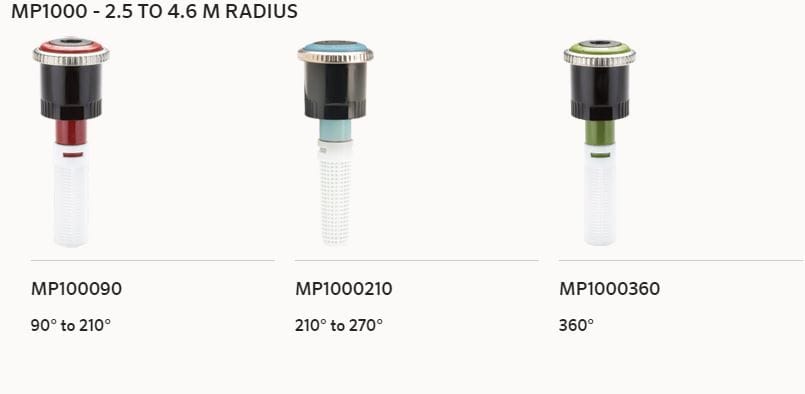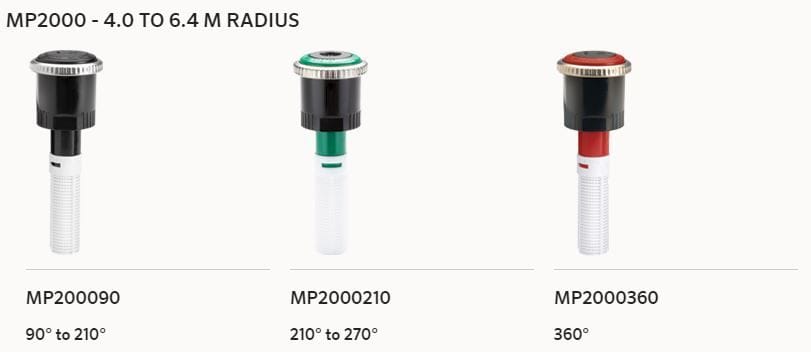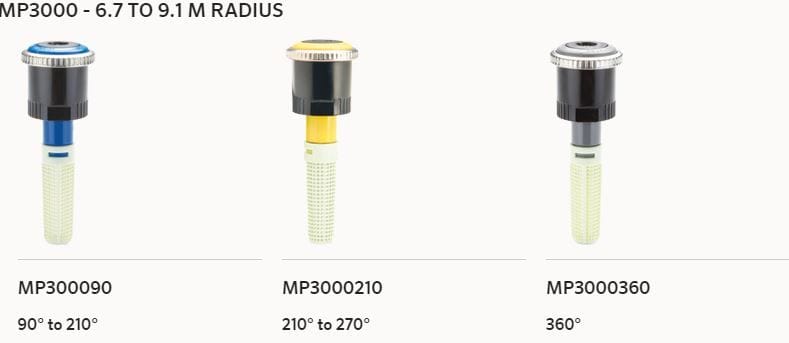 Spray Bodies
Spray bodies have many names: pop-up's, heads, mist heads, or sprinklers and they are the true workhorse of your system. Hunter has developed a lineup of strong feature-rich sprays bodies that are built to last.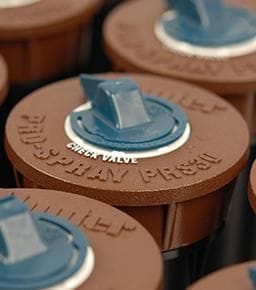 PS Ultra
This compact slim-line spray sprinkler comes in 5 cm, 10 cm, and 15 cm models. Its innovative body incorporates a reliable two-piece ratchet, durable cap,
male-threaded riser, and large filter screen, providing double filtration on 10 cm and 15 cm models. Additionally, the 5 cm and 10 cm models are retro-compatible
with existing PS Spray bodies, which allow for a quick and easy upgrade. Standard PS Ultra models include a pre-installed Precision Distribution Control nozzle.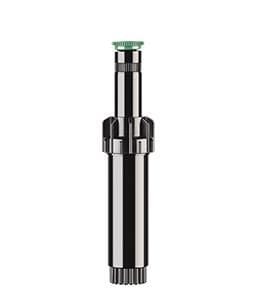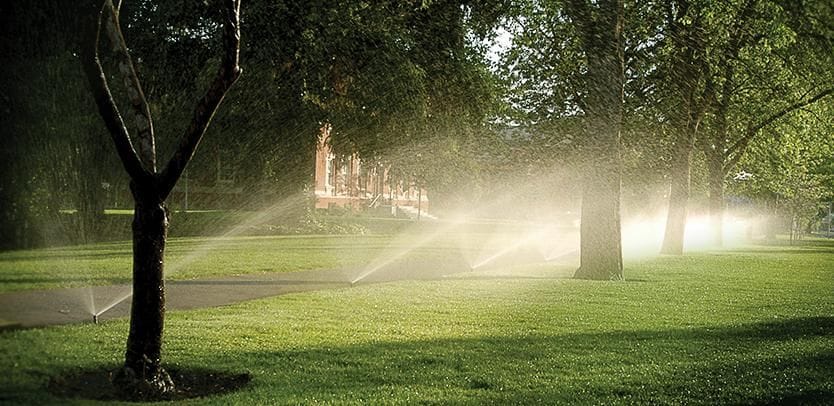 PRO SPRAY Ultra
Hunter Pro-Spray sprinkler heads are engineered to ensure long-lasting, reliable performance in residential applications. Available in heights from shrub to 30 cm,
Pro-Spray heads feature durable construction that is second to none, exclusive body cap design which does not leak even when loosened, and a reliable,
easy to adjust two-piece ratchet Pro-Sprays are compatible with Precision Distribution Control Nozzles, fixed-arc nozzles, and MP Rotators.