Commercial & Domestic Water Pumps in Brisbane
Total Water Services stocks a wide range of commercial and domestic water pumps in Brisbane. For any enquiries regarding our pump systems for stormwater, bores, irrigation, pools, and other commercial and domestic use, please contact us directly.
Davey are the largest Australian manufacturer of water pumps for household water supply. Every pump is manufactured from the highest quality materials and is fully tested prior to packing to ensure reliable operation from day one. And now, the new Rainbank rainwater harvesting system controller continues the Davey tradition of excellence and innovation. Offering continuous priority supply of rainwater or mains water to non-potable applications around the house, Rainbank enables savings on water bills of up to 40%.
Davey: quality and reliability you can depend on.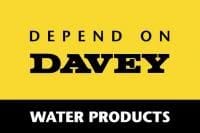 Rainwater harvesting, Storm water calming, Dual water source, control RainBank® is designed for auto submersible pumps such as the Davey D42A
RainBank® will provide water for: up to 4 toilets a washing machine two external taps.
RainBank® is not suitable for pop up sprinklers.
With RainBank® you don't have to worry about where your water is coming from, RainBank does the thinking for you - automatically. RainBank® automatically decides to source rainwater first or mains water as back up. Unlike most other systems, even in the event of a power failure, RainBank® can still provide water for your toilet.
Davey Sump Pumps are tough suckers, with robust designs for long service lives.
Right from the smallest model through to the largest, these high-quality sump pumps are designed to give years of dependable service.
With a choice of models, tasks ranging from the simple removal of clean nuisance water, dispersing grey water, right through to the super-tough job of grinding and pumping of raw sewage are all comfortably within the capabilities of these pumps.
To enquire about our range of Davey Pumps, please contact us via our online form or call 07 3800 3177 today.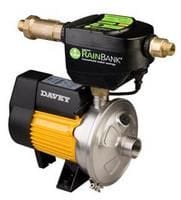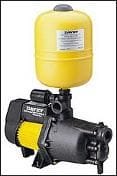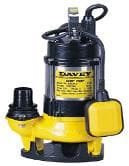 The pumps are suitable for liquid transfer in:
Households
Gardens
Hobby activities
Agriculture
Horticulture
Cable plug connection
Unique clamp connection
Single-channel and vortex impellers
Solids passage up to 65 mm
Unique cartridge shaft seal
Modular design Minimum downtime
To enquire about our range of Grundfos Pumps, please contact us via our online form or call 07 3800 3177 today.






Lowara is a recognized world leader in stainless steel pump manufacturing technology ranging through turbine, centrifugal and submersible pumps.
Lowara pumps are manufactured in AISI 304 and 316 fabricated stainless steel using laser technology for a diverse range of markets, including commercial, building service, industrial, agricultural, and domestic.
The range of pumps includes vertical multi stage, in-line, end suction close coupled, peripheral turbine, small horizontal multistage, jet, submersible bore hole, drainage and de-watering pumps.
To enquire about our range of Lowara Pumps, please contact us via our online form or call 07 3800 3177 today.






EBARA blends superior engineering expertise with state of the art production techniques to produce pumps of unsurpassed quality and long life.
Ebara strives to develop high quality, efficient products and key system components for addressing improvements and solutions in the fields of water supply, energy and environmental issues.
Ebara offers a comprehensive line of corrosion resistant formed stainless steel pumps that include end suction centrifugal, multistage, and submersible sump, effluent and sewage pumps.
To enquire about our range of Ebara Pumps, please contact us via our online form or call 07 3800 3177 today.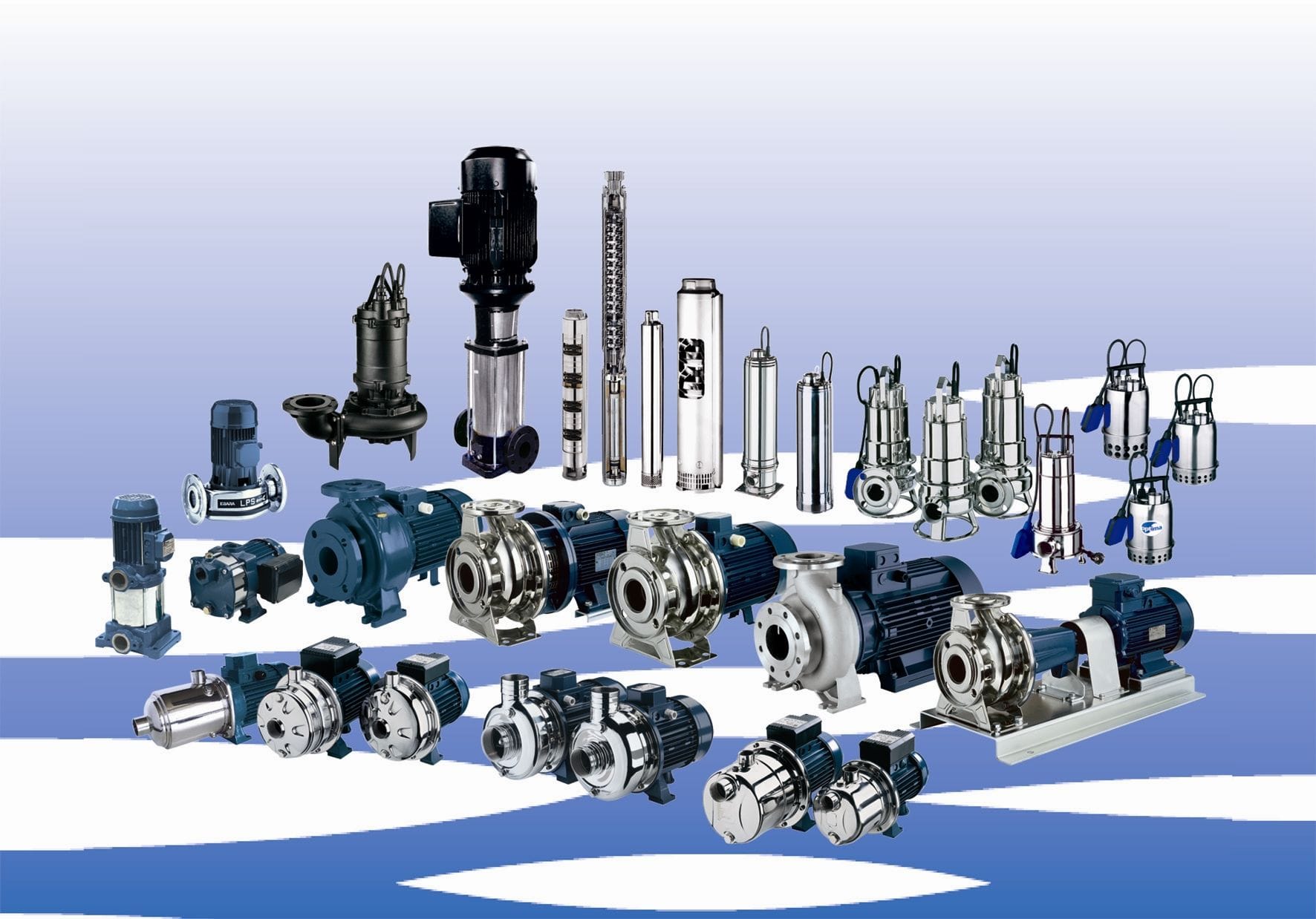 The Onga SSHP range offers the strongest construction available, utilising stainless steel and cast iron throughout. They are compact and extremely quiet. Coupled with Presscontrol, these pumps provide strong constant pressure, eliminating temperature and pressure fluctuations. The SSHP is also protected from loss of prime.
The Onga SSHP is for those who want the toughest household pressure pump available.
The Onga Dominator changes the rules for household pressure. Submerged in the tank or well, it is completely silent. It shares its pump components with the highly respected Sta-Rite Signature 2000 submersible borehole pump range. Coupled with Presscontrol, Dominator becomes a complete home pressure system.
The Onga Dominator range is perfect for silent household pressure system applications, garden Irrigation, or water transfer.
To enquire about our range of Onga Pumps, please contact us via our online form or call 07 3800 3177 today.