1800® Series Spray Bodies
2", 3", 4", 6", 12
Save water, stop low head drainage,
and reduce water hammer by
preventing water from draining
out of pipes after irrigation with
1800 Series Sprays featuring Seal-A-
Matic (SAM) check valves.

Download the Rainbird 1800 Series Brochure
---
Spray Nozzles
Rainbird HE-VAN nozzles are fully adjustable from0 to 360 degree with high uniformity andefficiency.
Rainbird HE-VAN nozzles can reduce the number of variations that need to be carried to cover just about any field
challenge. Available in radii from 8' to 15',this high efficient nozzle has you covered.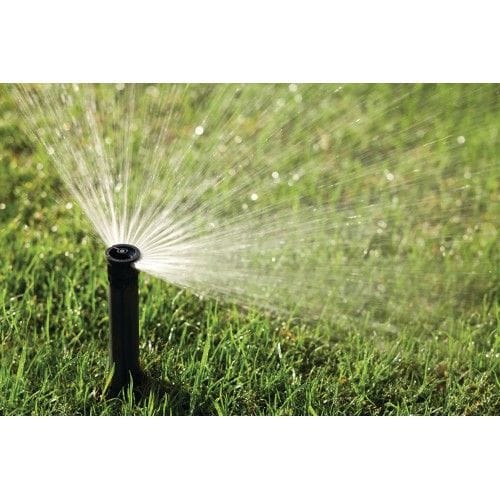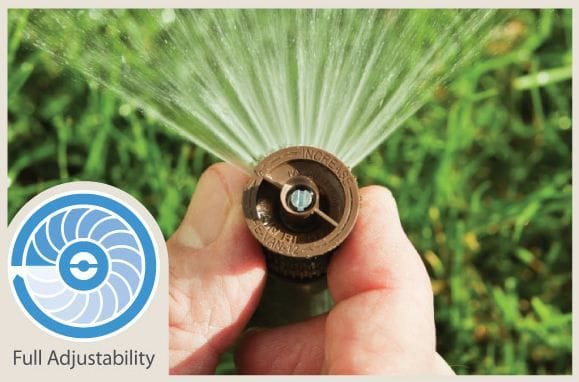 Download the Rainbird Spray Nozzles Brochure
---
Rotary Nozzles
A Spray Nozzle with Rain Curtain Performance
- Large droplets for consistent performance
- Effective close-in watering
- Even distribution over the entire radius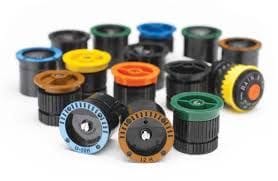 Download the Rainbird Rotary Nozzles Brochure
---
Impact Sprinklers
Rain Bird Impact Sprinklers have been designed for the demanding requirements of agricultural irrigation.
These products have proven themselves to be grit tolerant and resistant to the attack of harsh water.