Leave a review!
Posted on 28 January 2022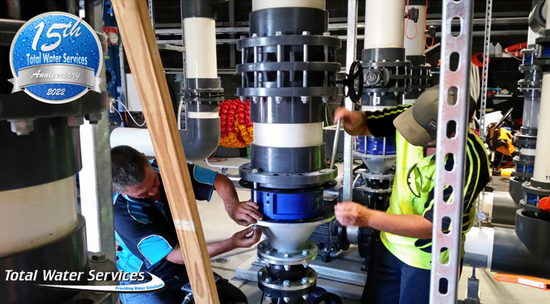 Total Water has been in the industry for over 15 years now and has always strived to provide the best service possible for our customers.
So, if Total Water has helped you with your water-related needs now or in the past,
let us know and leave a Review on Google or Facebook!