Total Water Services has helped build dozens of nurseries build themselves from the ground up
Posted by Annalise on 16 April 2021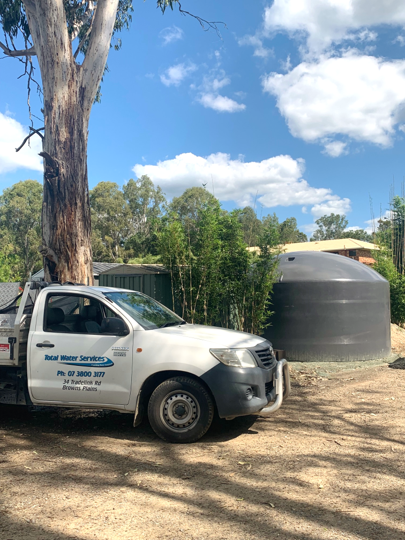 Total Water Services has helped build dozens of nurseries build themselves from the ground up just like this one.
This nursery included 2 years of designing, installation and supply of irrigation and a full disinfection system to prevent pathogens.
Therefore, young nurseries looking to start from scratch will always have an experienced partner in Total Water Services.
Author:Annalise