Drinking Water Filtration
Posted by Peter Morath on 7 October 2014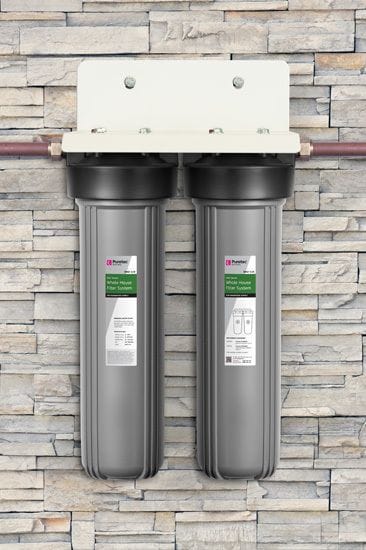 Have you ever considered what is on your roof and in your gutters that end up in your tank after some rain? All tank water used for human consumption should be filtered. Tank water quite often becomes contaminated by small animals, animal droppings, dirt, leaves and algae.
None of these things are ideal things to have in your drinking water, when you consider this there is a definite need for water filtration.
There are a few different applications for tank water filtration. You can have an outside single/ twin filter system with a pleated cartridge that filters the water before it comes into the house, the pleated cartridge can also be cleaned a few times before a replacement is necessary. There is also the option of a twin under sink filtration system that filters your drinking water only or you could have both systems.
Come down to our Brisbane store located in Hillcrest and let one of our friendly team help you with your filtration needs.
Author:Peter Morath