Do you need versatile irrigation suited to your needs?
Posted by Annalise on 9 July 2021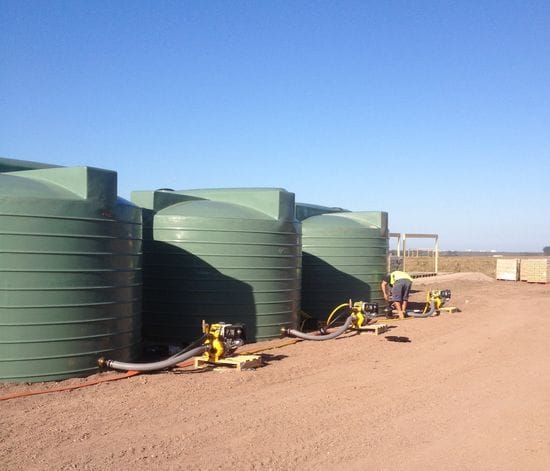 Do you need irrigation installed that is versatile and suited to your needs?
Here, Total Water installed several temporary water supply tanks for a cross country running event. This will supply water for dust control and several water obstacles, making the event a little more interesting.
Author:Annalise