Brett Hayes...
Posted by Annalise on 6 August 2021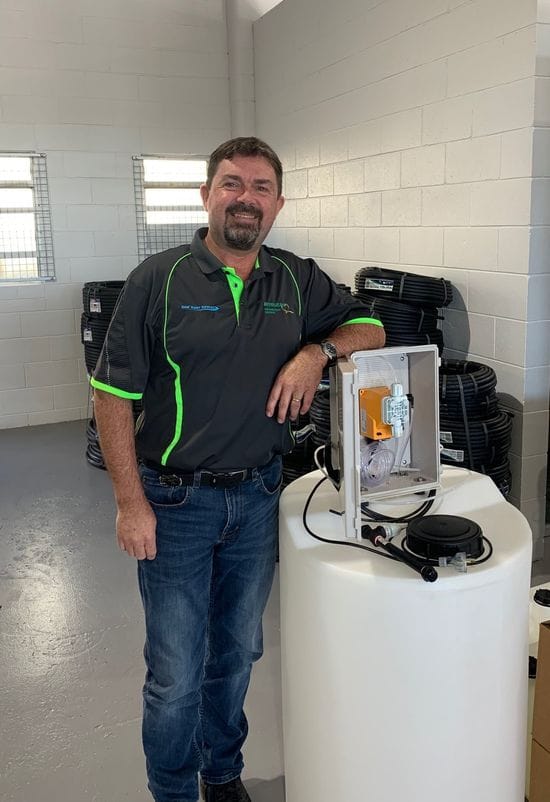 Brett Hayes is the Branch Manager at our new Capalaba store. He was part of the team that helped build and set up our new retail experience.
Having worked in the irrigation since 1985, his expertise has led him all over Australia and even to Papa New Guinea for a time, with this expertise he is available to help with all your pumping and irrigation requirements. Brett always tries to provide a level of service that he knows that would be appreciated.
This mentality is what makes Total Water Services work, as helping customers is what we strive for.
Our Capalaba store:
5-7 Merritt St Capalaba
Author:Annalise